SERVICES & SOLUTIONS
Client Server
since company's day 1 a mixture of a hard-working server and a useful client application is our main focus of expertise
Blockchain
cutting edge technology bringing business economy and ledger systems to the next level
e-Commerce
e-commerce market size almost doubles every year, it is definitely the time to sell and track your inventory online
Mobile
as mobile devices get even smarter, more and more solutions become mobile-oriented whatever their subject domain is
Cloud
why not keep your data in a more secure and better protected place, your computing distributed and balanced – it is all here in the cloud
Data Analysis
transforming raw data into information and then generating useful reports, otherwise it is in vain – we have done the trick many times and can help you
Data Science
ML & DL, the progressive way to let computers think with us and deliver deeply hidden insights
All-In-One / Many-In-One
all in all, a really complex solution would hardly be based on a single technology, media or approach – involves their combination
Who We Are
Experienced HighTech Professionals Who Can Help Your Business to Make a Huge Techological Leap for the Best Price-for-Value Combination
R&D Solutions and
IT Consulting
Services
Business Automatics JSC, now acquired by 1WorldOnline Inc., was founded in 1998 and since then has been successfully helping its customers to advance their businesses. The company specializes in developing web and client-server applications, designing IT solutions, and consulting. We provide the whole complex of software engineering services and unique IT solutions. Having our own developer team, administrators and managers, we aspire to give the fast, effective and optimum solutions, which meet customers' needs.
The company is interested in building long-term business relations with customers. The majority of our partners trust us their projects and have stayed with us for years.
OUR TEAM
Our team is like a family and we are proud of having the lowest brain drain. The team members usually stay with the company on the average for over 10 years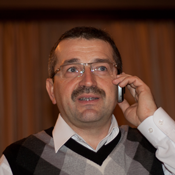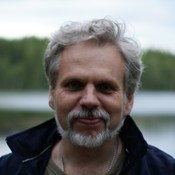 Michael Lukyanov, PhD
CTO, Senior Project Manager
16 years in Project Management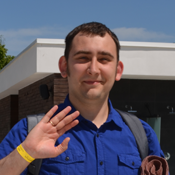 Andrii Pylypenko, PMP
Head of Engineering
Over 6 years of dev experience and 10 years in PM
Converting development experience into business development and cutting-edge project management. Started in our company as a trainee software developer many years ago, has grown up into Project Manager with vast developement experience behind and moves further as BDO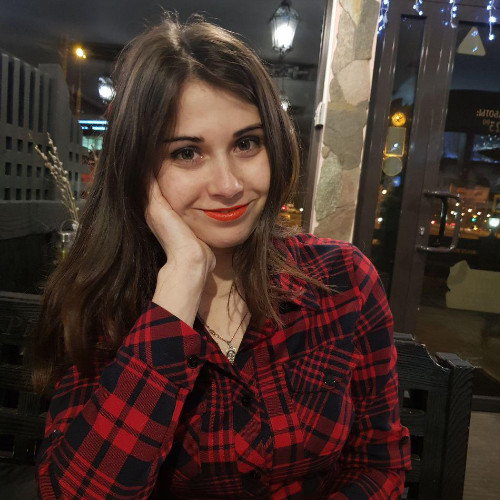 Liliia Kalashnikova
BizDev
Our cheerful and professional point of contact
Have a billion dollar idea? Ask Liliia for an expert consultation and quote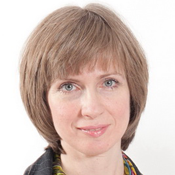 Alina Brus, PhD
Senior Software Engineer
Over 15 years of experience
Ample experience of developing Web applications and REST services in PHP and JavaScript based on MVC frameworks such as CodeIgniter and AngularJS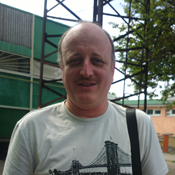 Arkadiy Tepman
Senior Database Developer
Over 20 years of experience
Life-long addiction to algorithms and data analysis bearing clean and clear data solutions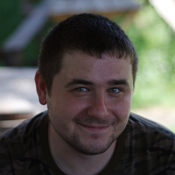 Vladimir Argunov
Senior Data Scientist, Senior Fullstack Developer
Over 11 years of experience
Open-minded engineer specializing on e-commerce solutions based on Magento 2 and Magento 1, Web Apps and REST services in PHP and JavaScript using MVC frameworks such as CodeIgniter, Zend.
Natalya Sidnenko
QA Engineer
Over 5 years of experience
Careful and concentrated, no bug ever passes unnoticed.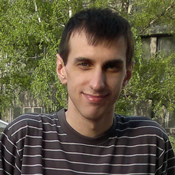 Slava Miakishev
Senior Fullstack Web Developer
Over 10 years of experience
If perfection exists, it is here in Slava's code. Whatever the framework: Zend, CodeIgniter or, Symfony, whatever the technology, the best coding standard is observed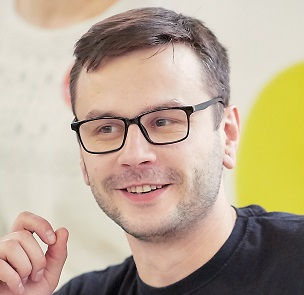 Andrii Kostitsyn
Front-End Developer
2 years of experience
Andrii is a reliable and confident team player, who readily takes new challenges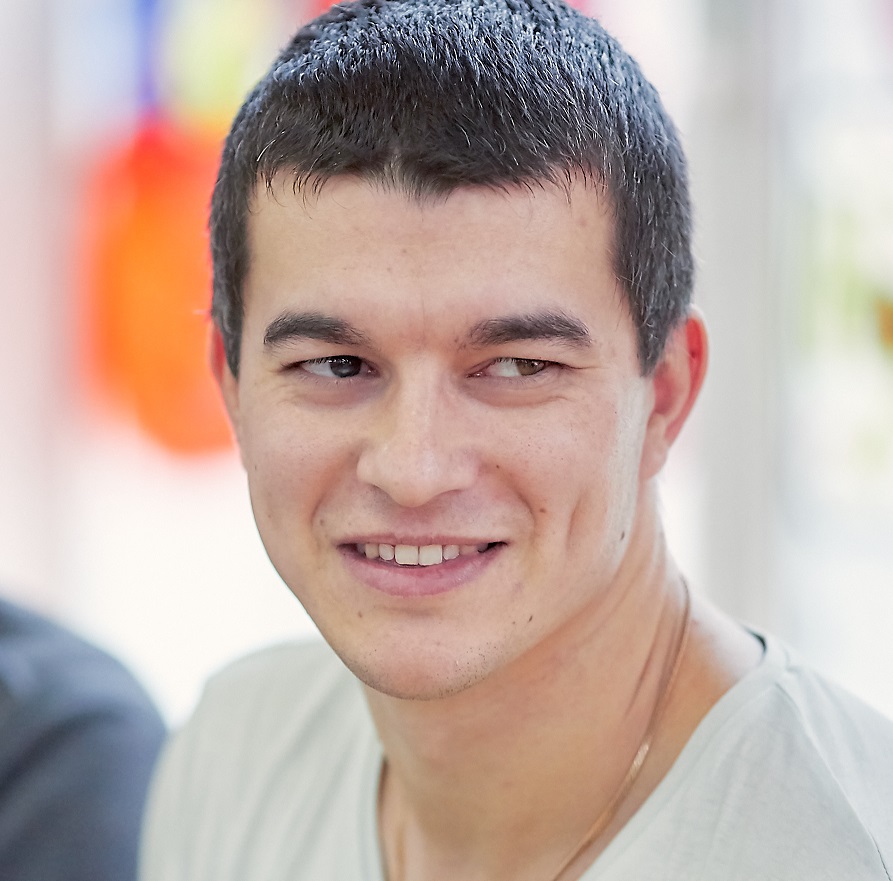 Roman Radchenko
Fullstack Developer
Over 5 years of experience
Cheerful as Roman is, he approaches all his task open-minded. He is a reliable and desired member of a team.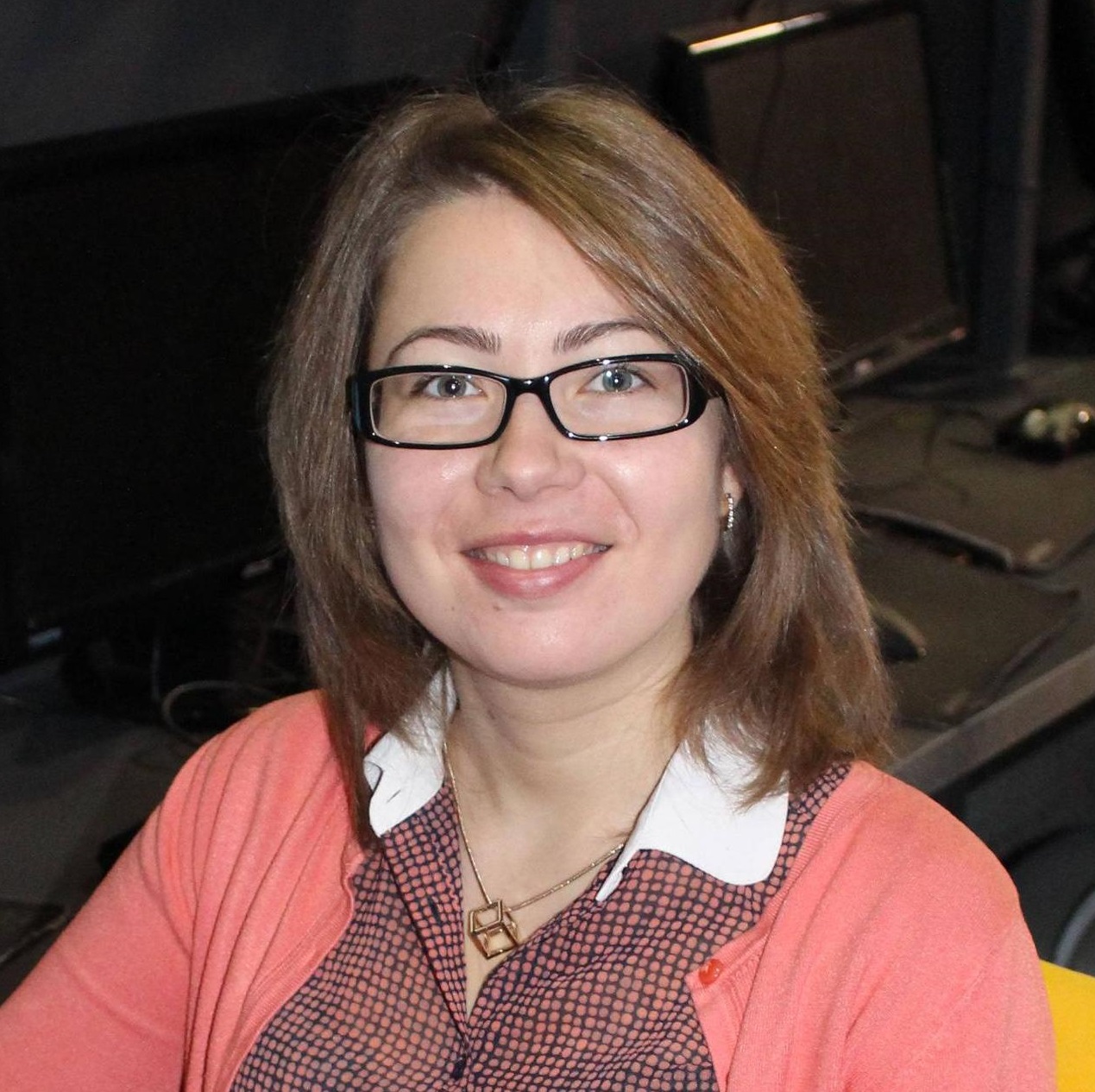 Ludmila Sadovenko
PHP Developer
Over 6 years of experience
Result-oriented, accuracy, responsibility, friendly, passionate about creating useful and innovative complex products