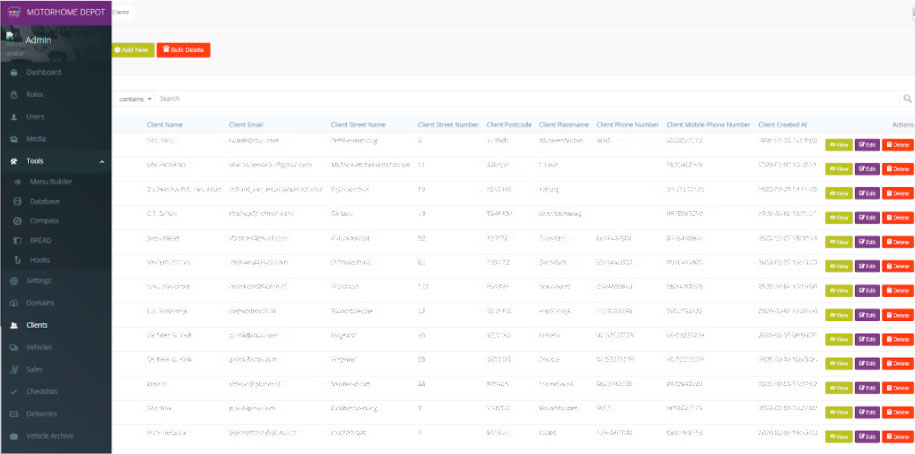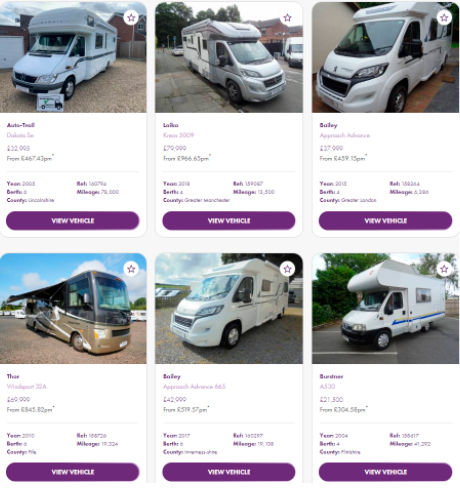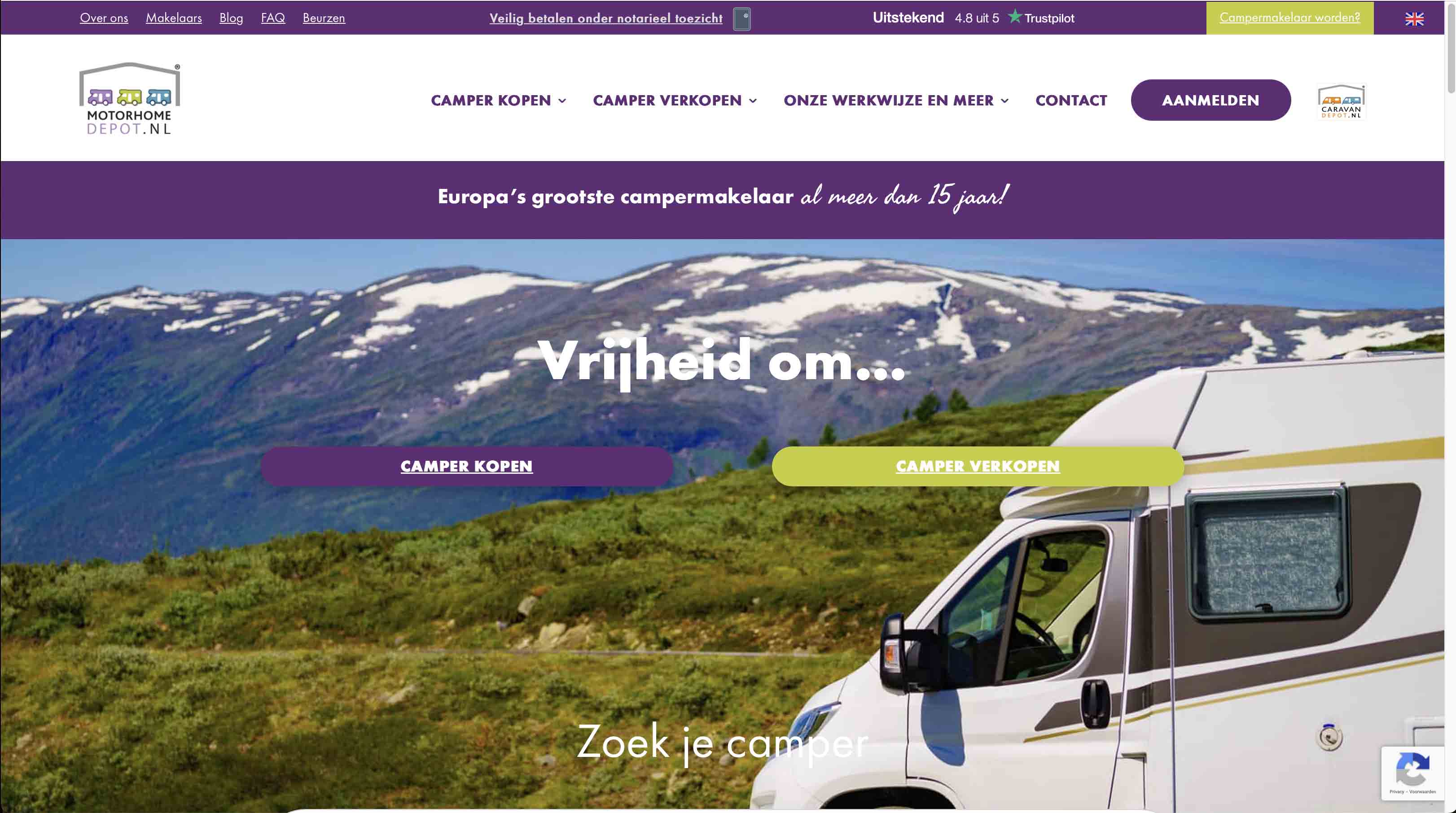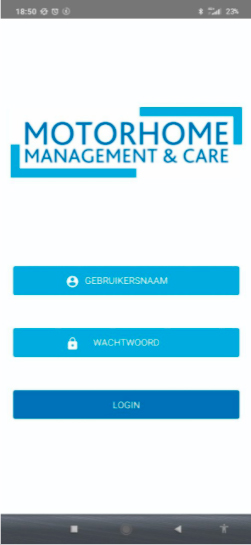 Problem: A broker company for the rental and resale of motorhomes.
Difficulty with keeping records of goods (caravans), as well as working with clients. inconvenient workflow.
Solution: An internal system for brokers was created (Web Portal, Mobile App), which allows users to easily and conveniently manage goods and users in several locations.
We have also developed an automated document flow, if necessary, the documents are created in PDF-format and automatically sent to the participants of the process by e-mail.
The project is actively developing, so now we are working on the multilingualism of the system in order to be implemented in some European countries.
Technologies:
Laravel

MySQL

React Native