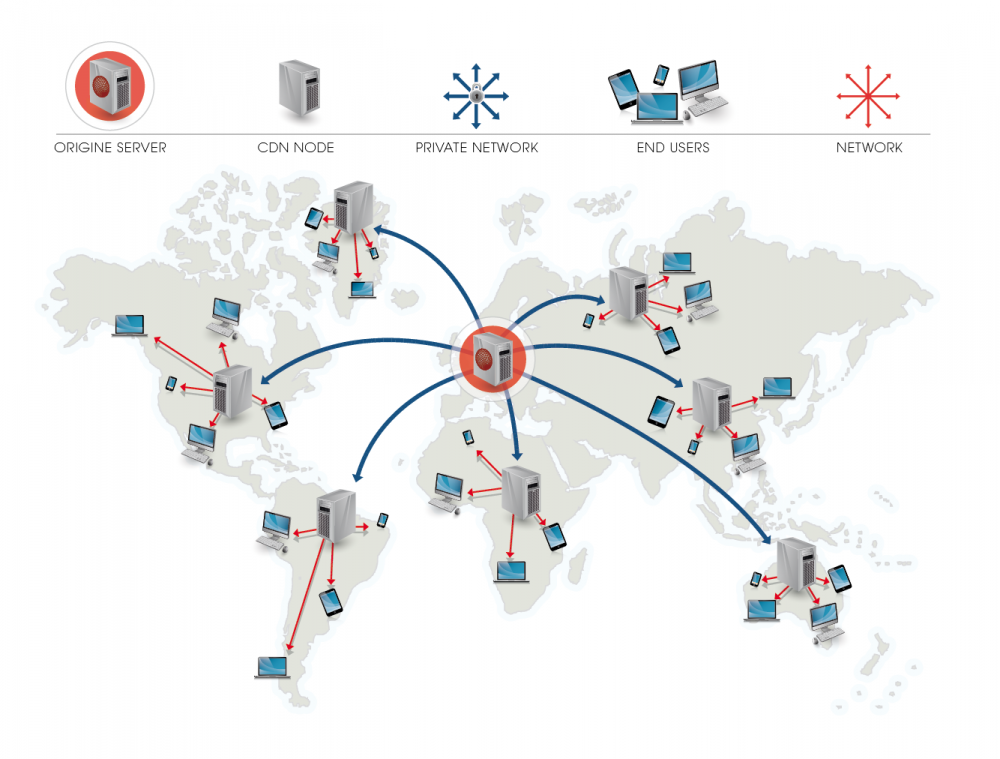 A major Middle East ISP that has own widespread infrastructure inside the cities, had to use the paid government fiber links to connect the local parts of the networks to the main data center. A centralized data center for all ISP's users was used. The network deployed start topology. The task was to develop a caching layer for file sharing traffic that was consuming almost an average of 20% of traffic to offload the links and lessen the percent of the file sharing traffic that it consumes.
All the caching node settings in this product are configurable. A lot of statistics of node health, hit/miss ratio, used storage, free space, CPU load, RAM, traffic was monitored and reported at the main server of the network a long with immediate error or overflow reporting.
A smart mechanism of caching node self-hygiene was developed.
Technologies: